Game Show Trivia & Music Bingo
It's Name-That-Tune scored bingo style! Music bingo brings together people from all backgrounds and ages with the power of music.
This game combines two of everyone's favorite things- music and a good old game of bingo. It's not just any regular bingo, but it's an interactive and fun way to test your musical knowledge while having a blast with friends and family. The game involves players marking off squares on their bingo cards as they listen along to 20-30 second snippets of different songs, making it an engaging experience for everyone involved. We customize every round to an era or genre; 50s, 60s, 70s, up to today's hits and from classic rock to disco and Hip-Hop. It's easy to follow along with both the artists name and song title in each square. Overall, nothing beats the thrill of hearing a song you've been waiting for just so you can cross off 5-in-a-row and yell "BINGO!" at the top of your lungs!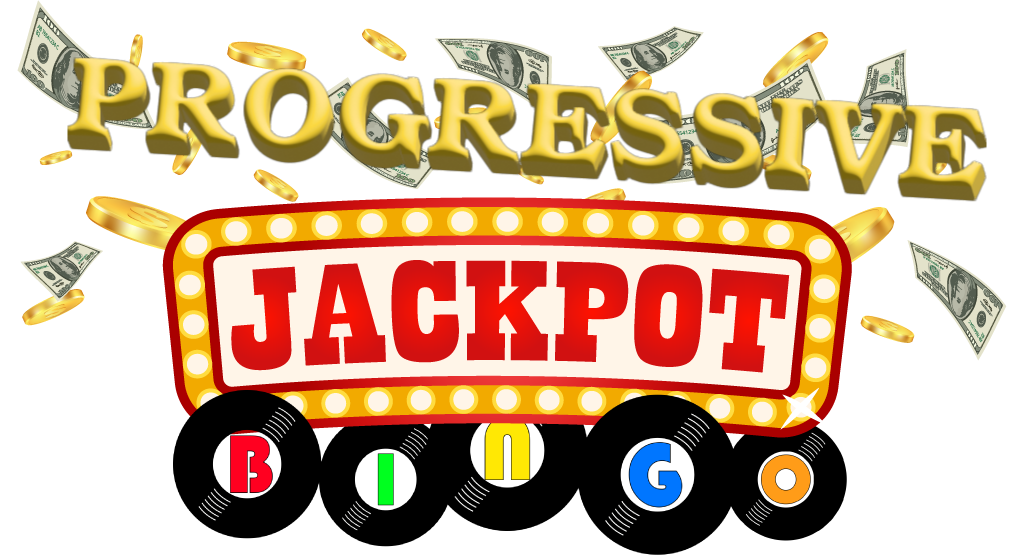 Make sure you follow us at https://www.facebook.com/BingoRaleighNC to see which locations offer our Progressive Jackpot Music Bingo. This round uses a 4×4 format and requires players to cover the entire card in 40 songs or less to be that week's winner. If there's no winner, the Jackpot rolls over to the following week.